Aria Pro II 2 SB-1000 Bass 1984 Minty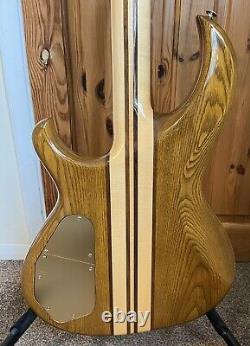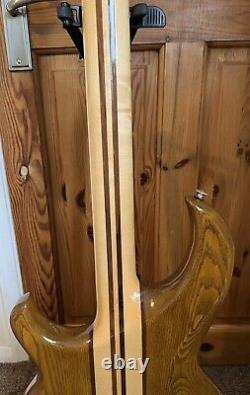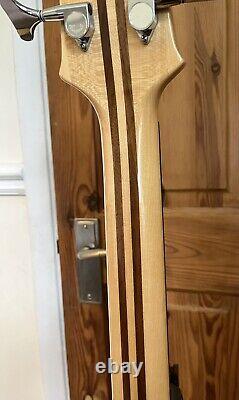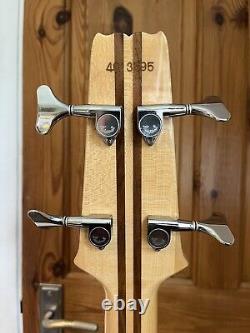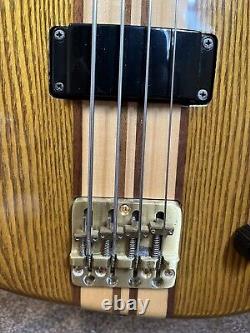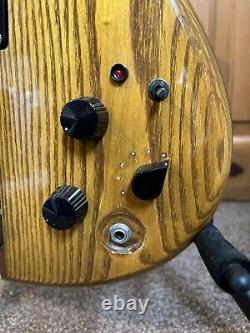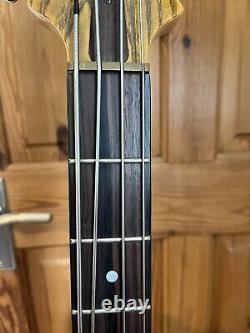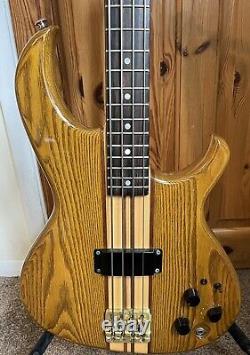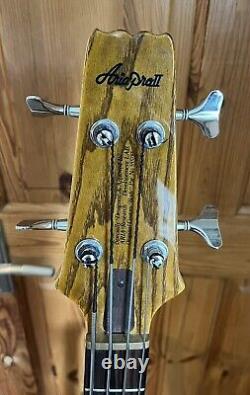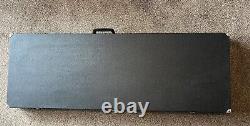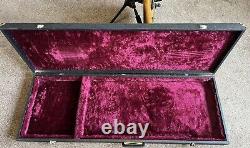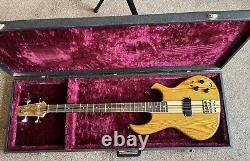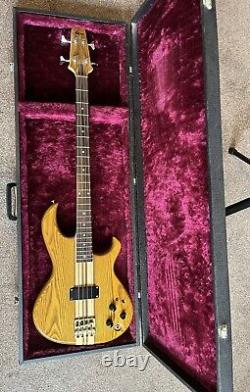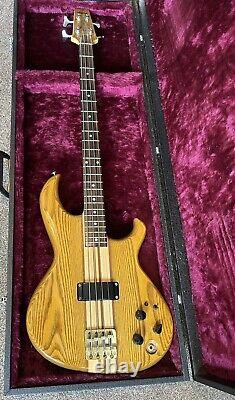 Aria Pro 2 SB1000 Bass 1984 Minty. If you're looking for something really special.. This sat under the previous owners bed for several decades before coming to me, and it is as close to mint as any vintage guitar I've owned.
It comes in its original case which is also in great condition. It looks wonderful, sounds wonderful and plays fantastically. I don't play this as it doesn't really suit the sort of thing I play really and it's too nice frankly, I'm afraid I'll damage it. It's currently wearing a set of round wounds.
Collection only please, Stamford area.