Fender Precision Bass White MX (Made In Mexico) Pre Owned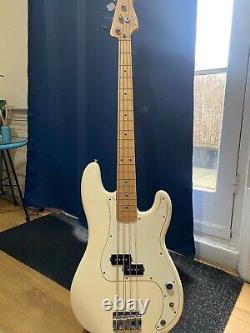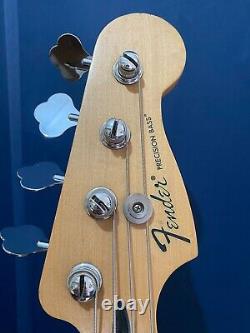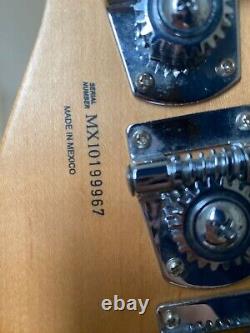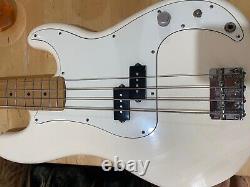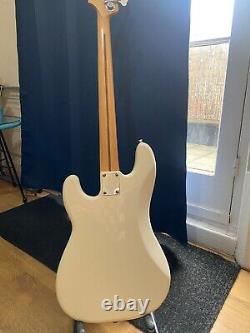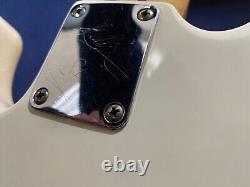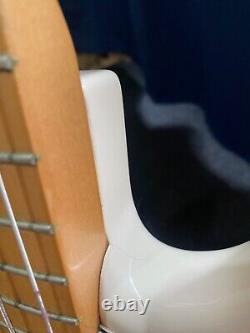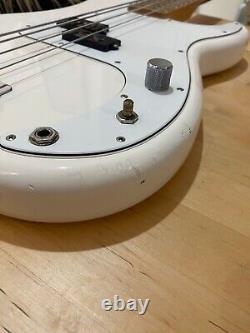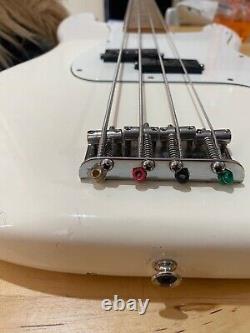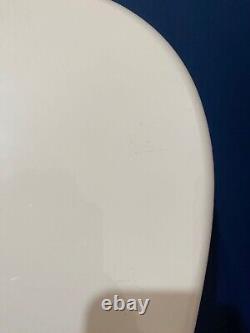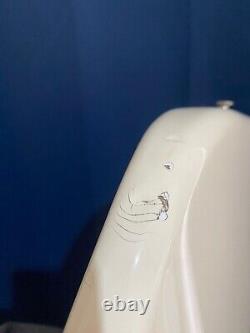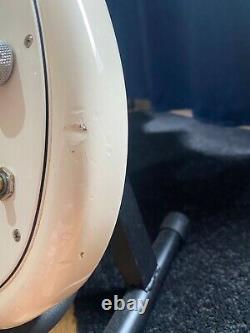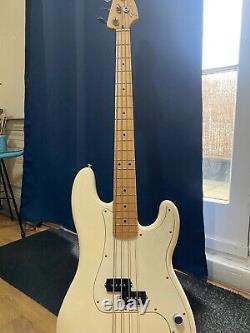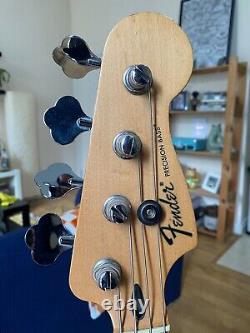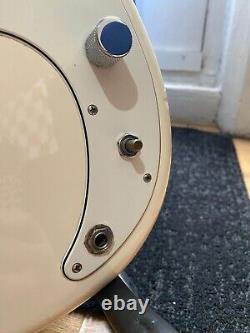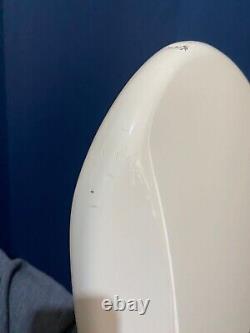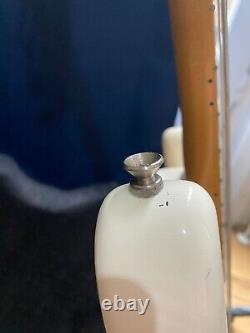 Fender Precision Bass White - MX (Made In Mexico). Reluctantly made the decision to part ways with this beautiful bass which I have adored playing with over the years. In recent times I don't have find myself with as much time to play so have decided this deserves to go to a good home where it will get the use it deserves. The bass holds a lot of sentimental value to me as well as being amazing to play as any Fender Precision fans will know. The bass is in used condition so there are unfortunately scratches, dints and marks which I have highlighted in the photographs but the bass itself works perfectly.
Somebody also for some reason stole one of the dials at a gig a few years back so one of those are missing.