Framus Apollo Jazz Master Bass Guitar / Rare Vintage Model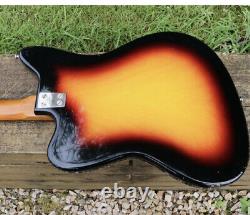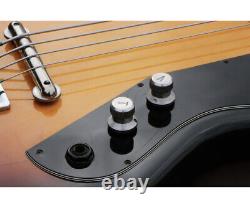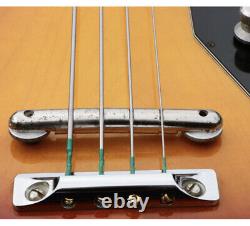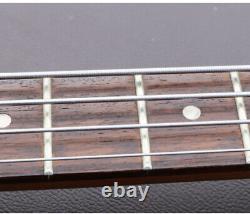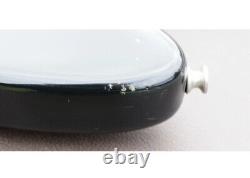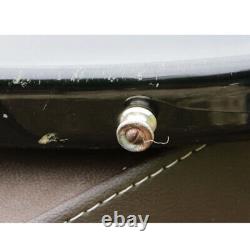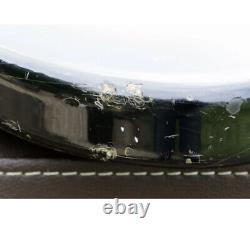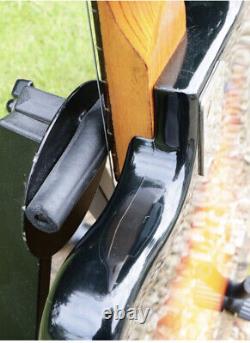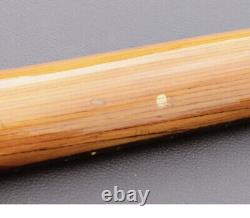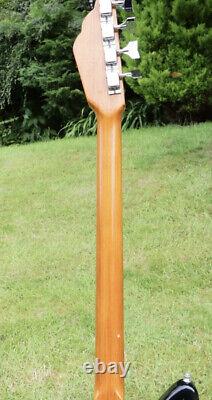 This is a Framus Bass, manufactured in West Germany. These guitars were made from the end of the 1960's to the early 1970's. The Bass is described as a short scale bass guitar, having a scale length of 30 inches. This guitar plays really well. It has been set up with the neck relief at 0.14 (measured at the sixth fret with the strings clamped at 1st and 12th fret).
Action at the 12th fret is about 3.0mm on the E string and about 2.5mm on the G. I have fitted new flatwound strings which would be appropriate for the vintage.
Electrically everything works as it should. Cosmetically there are some issues as is typical for a vintage instrument of this age.
Please study the photos carefully to gain an understanding of the overall condition. The cellulose finish has hairline cracks in a few places and the bottom end of the guitar has a few dings and scrapes which appear to originate from the instrument being put down repeatedly on a rough surface. There is a round mark on the neck which appears in the photos. The bridge is slightly tarnished and pitted.
There is no case with the guitar or anything else other than the guitar itself.