Silvertone MIJ 1491 Late 60s Vintage Electric Bass Guitar Excellent Condition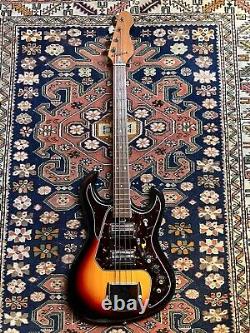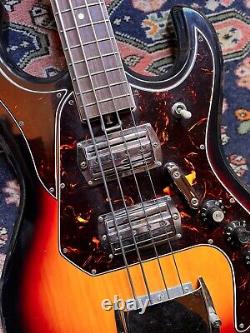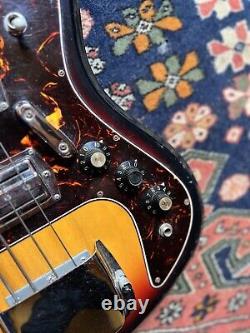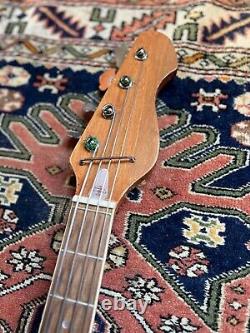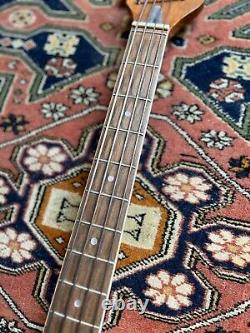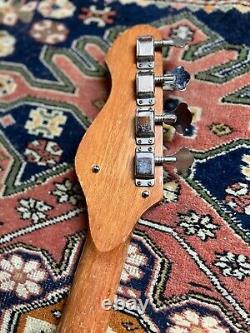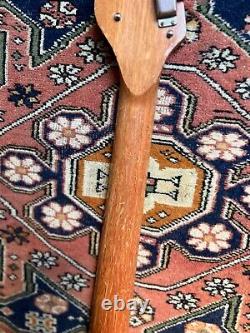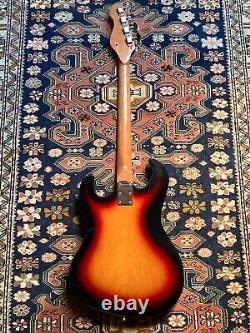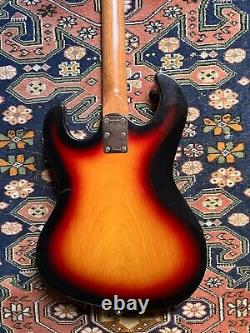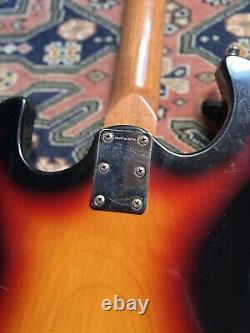 The second of these to come in of recent - a Silvertone 1491 bass guitar, made in Japan, dating from the late 60s. This one is in excellent condition for its age and is all original. Dual chrome Silvertone bass pickups. Clean and well looked after, with minor signs of playing wear and the odd ding. Plays nicely with a comfortable producing an unmistakable vintage tone.
A head turning and all original late 60s vintage Japanese-made Silvertone.