Squier Deluxe Jazz Bass V Active 5 string Bass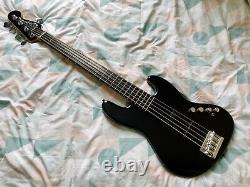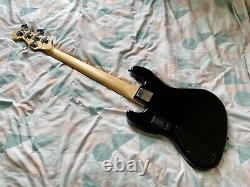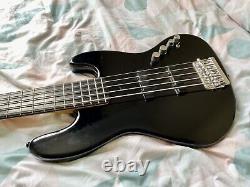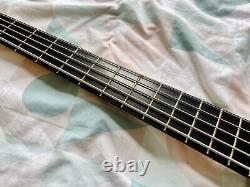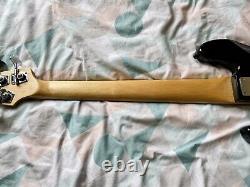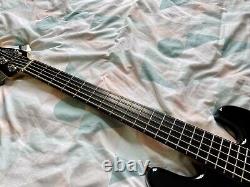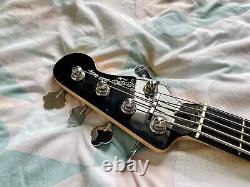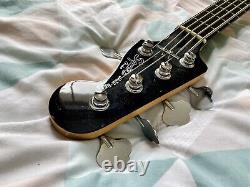 This is a 5 string active Squier Jazz bass, a model from the mid 2010s. It's really good, great tone shaping possibilities using the knobs. I've owned this for a few years, and have had it set up by a really good tech. This bass is a really good entry point for getting in to playing 5 strings, and is definitely in the higher end of Squire quality. Really great pickups with lots of clarity and no muddyness.
Looking for pick-up only I'm afraid as I don't have a hard case for it.